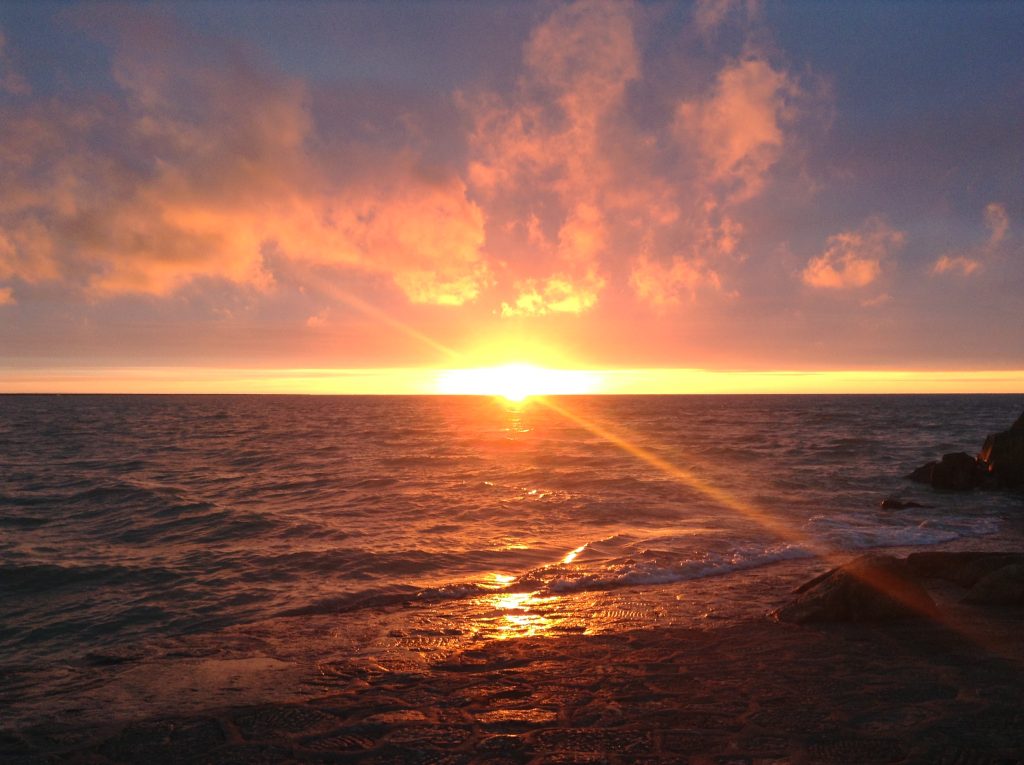 Dear Friend
Happy New Year!
Join me this Saturday January 21st at Austin Soul Yoga from 9 to 11Am for an intermediate class or from 11:30Am to 1:00Pm for a beginner class.
Join me Sunday January 22nd at Two Hearts Yoga from 1:00pm to 4:00pm for a workshop titled: Tantra
Dharma: a world of principle with clear boundaries. Maya: a world of possibilities with infinite growth. In the tapestry of Yoga, Tantra weaves Dharma and Maya into the fabric of the Universe. Tantra offers the Dharma of Freedom.
This workshop will combine hands-on alignment instruction and a well-paced flow to (read more)…

Part 1, Remember: February 4th -5th & 19th March 4th
Part 2, Embrace: March 5th; April 1st and 2nd: April 23rd
Part 3, Display: May 7th & 21st; June 3rd and 4th
View Immersion flyer
Questions about the training? Contact Charly Pivert
Read testimonials about the immersion and Teacher training
Blessings and peace
Charly Pivert