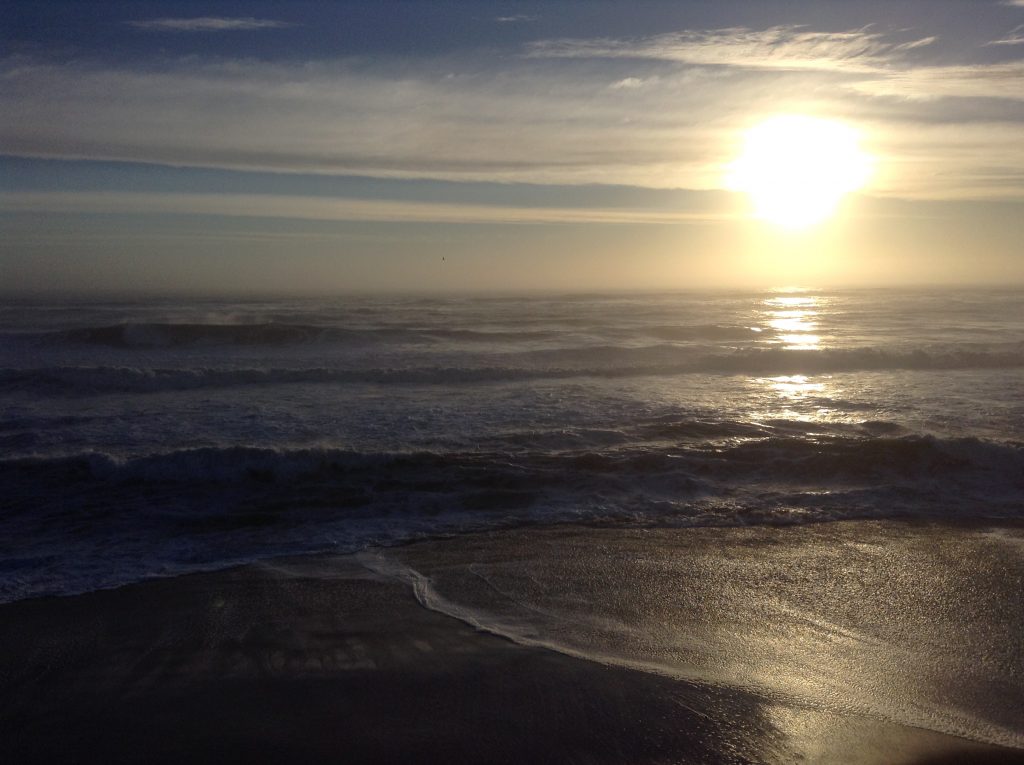 Sunday, September 17th
A mixed level Yoga Workshop in San Antonio
"I think, I Feel therefore I am."
The pulsation of thoughts and feelings points to the presence of Consciousness. Hatha Yoga is a movement base practice. This practice has the potential to explore the link in between movement and Self.
"To move or not to move?" "How to move?" Those are some of the questions.
Our vision and attitude toward movement influence the manifestation of Self and reality. Shining the light of Awareness toward our relationship with movement helps us unveil and delight in the transformative power of Hatha Yoga
Time: 4:00 – 6:30pm.
Cost. $45 EBS paid by 9/10, $50 paid after 9/10.