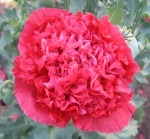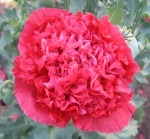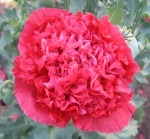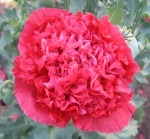 Dear Friend

Join me Saturday October 1st at Austin Soul Yoga from

9 to 11Am

for an intermediate class or from

11:30Am to 1:30Pm

for a beginner class.
Join Sumukhi and Paige Dunlap

Saturday

October 1st

at

Austin Soul Yoga for Kirtan from 7 to 9pm by donation. Come and celebrate Navaratri the nine days of the Goddess. Call (512) 476 29 01 or e.mail for directions.
Join me Sunday October 2nd in San Antonio at Two Hearts Yoga from 12:30Pm to 3:30Pm for a workshop titled:
Mulabandha with Maya & the Kanchukas
This sounds like the next line up at the Austin City Limit music festival, kind of under ground but not your typical cover band! Meet Mula the root,…(read more)
Join me Sunday October 2nd in San Antonio at Two Hearts Yoga from 4 to 6pm for a intermediate/advanced Anusara Yoga class. This class is for experienced students with a dedicated practice who want to take their practice to the next level…(read more)
Blessings and peace

Charly Pivert & Paige Dunlap

(512)476-2901